Ooh... Ahhh... Apple befell on us
Published on
Yesterday someone from Apple called to Serge, our founder and noticed, that enterprise certificate registered on our company was been used violating Apple's agreements.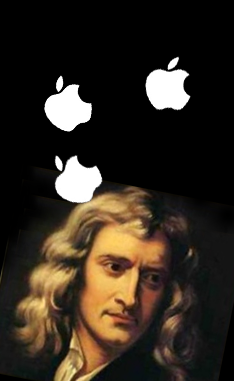 We was waiting for the moment for too long, and it came. It's a pity, that since now our service could be used by participants of Apple Developers Program only. But don't leave a hope!
Updates are coming and we will return white magic soon! We're working on launching a lot of new features for developers to turn MacBuildServer into casual continuous delivery tool to help them launch great apps faster.
What to do right now? Maybe, it's time to enroll in Apple developer program for $99/year to continue using our service and try new features of iOS 7 without any limitations?
Just mind, that MacBuildServer stays for collaboration of developers, users and managers in mobile software development.
Thanks all for helping us test and improve our complicated cloud system. We'll come back soon! Follow us to keep in touch with latest updates.
blog comments powered by

Disqus